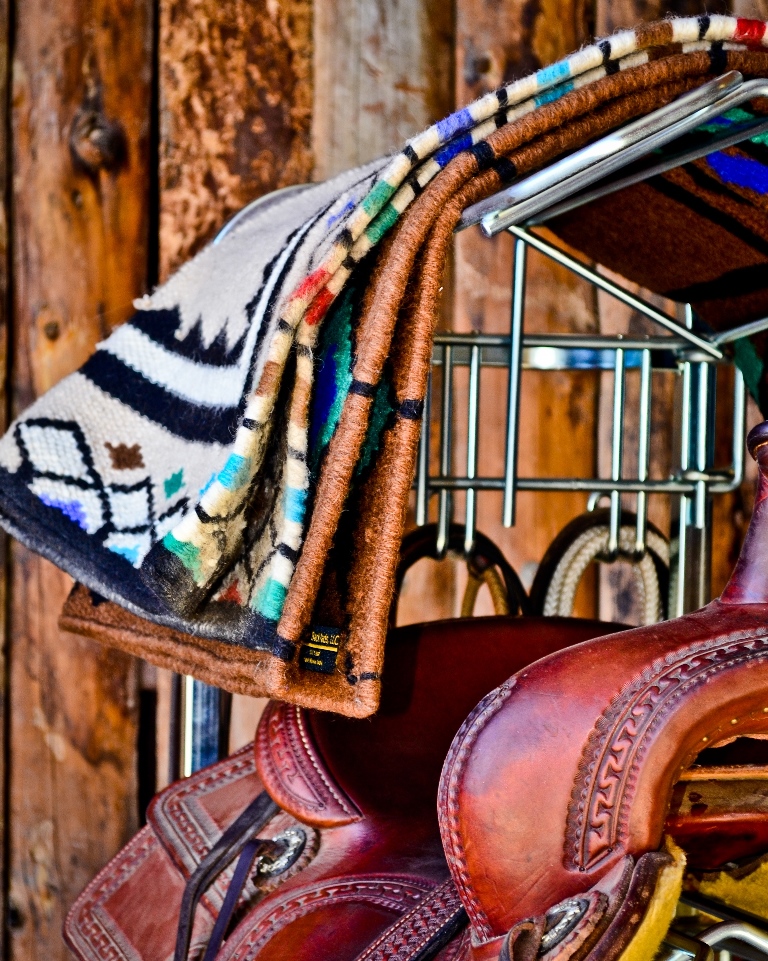 F.A.Q.'s
Q: How can I order?

A: By phone, fax or Internet.

Q: Which credit cards are accepted?

A: Master Card, Visa, Discover and American Express.

Q: Can I buy direct from Royal Wire Products?

A: Yes retail customers are welcomed.

Q: Does Royal Wire manufacture any other equine product line for any other company?

A: No. Royal Wire is exclusive manufacturer and wholesaler of Royal Wire Products, Inc.

Q: How much is shipping?

A: Depends on weight and location of where one lives. All items are shipped UPS, except stall gates, they must go motor freight. We offer ground and air services. Please call for rates.

Q: How quick does an order go out?

A: Most often within 24 hours on in stock items.

Q: Can one return items?

A: Yes, but shipping cost to return items is customer's expense. No shipping cost will be refunded, only cost of product. Return period is thirty days. Please call for a return authorization number.

Q: Does Royal Wire Products, Inc do donations and sponsorships?

A: Yes, but all requests must be in at the beginning of each new year. All decisions are made by February first of each currant year.

Q: When does Royal Wire Products, Inc plan their advertising schedule for the year?

A:We do all our advertising needs in February. Media kits are welcomed. Send them attention Royal Wire Equine department.

Q: How does one become a Royal Wire Products, Inc. dealer?

A: One must have a tack store or mobile tack store unit. Call customer service for more details.