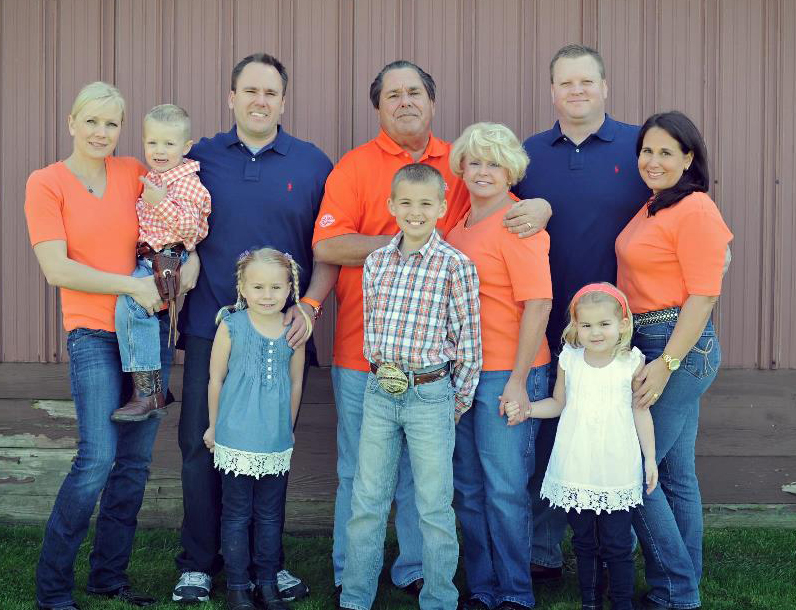 Royal Wire is proud to be the original manufacturer, retailer and wholesaler for the finest wire organizational system in the equine industry. We are a 4th generation, family-owned business and involved in the horse business on a personal level. Over sixty years of experience at horse shows and racetracks have shaped our outstanding product line.

Royal Wire is committed to the design, quality, durability and longevity of our products. We are proud that the material and technical knowledge gained over the years shows in our finished product. Royal Wire is convinced that our equine product line is the most innovative, durable and convenient organizational system on the market today.

Lots of outfits have tried to copy our concepts, innovative designs, and even specific products. But there is only one Royal Wire. Our line of saddle racks, carts, baskets and hangers are superior in every way and best of all, they are still made in the U.S.A. How many of our competitors can say that?